Chairman of Trustees, Jeremy Cotton
Served as a Scout Leader for 25 years; and now retired from Supply Chain management.

Treasurer, Keith Goldsworthy
An incorporated Financial accountant, has served Scouting for many years and is a Treasurer for 8 different charities.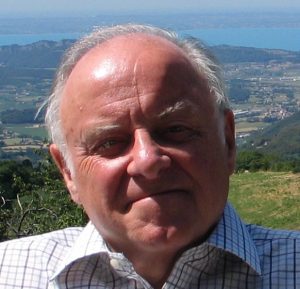 Trustee, Alison Holmes
County Commissioner of Staffordshire Girlguiding
Trustee, Jackie Brocklehurst
County Commissioner of Staffordshire Scouting. Jackie works in education in a very diverse community.
Trustee, Wendy Cowdrey
County Commissioner of West Mercia Girlguiding. Wendy works in a Primary school.
Trustee, Mark Bache
County Commissioner of West Mercia Scouting. Partner at a manufacturing company.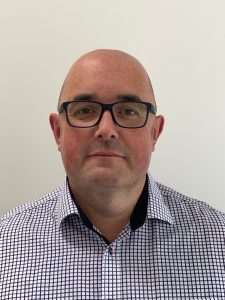 Trustee, Steve Plimmer
Steve's 2 boys both enjoyed Scouting; and Steve is now retired from a career in insurance.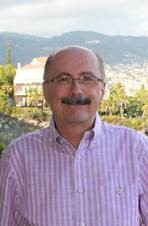 Trustee, Rob Turner
Rob is experienced in property management. Rob and his family have volunteered for a variety of roles in Scouts and Guides.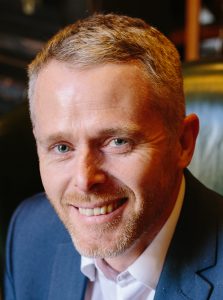 Trustee, Gareth Roberts
Gareth is now retired having spent 18 years working for Birmingham Scouts as Chief Exec at Blackwell Adventure.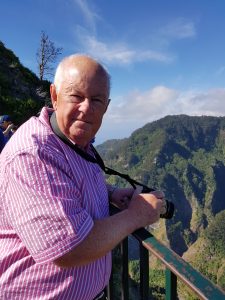 Trustee, Colin Ablitt
A retired chartered surveyor.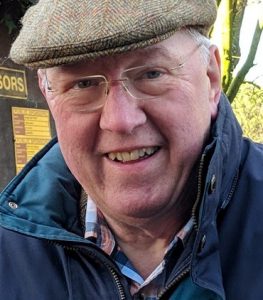 Trustees serve for a maximum of 8 years. In the event of a vacancy, the post is advertised, nominations are gathered, and a selection panel interview the applicants in line with the skills identified as required within the Executive. We are currently looking for skills in Health and Safety, and Communication and Fund-raising. If you are interested in serving the Trust, please email admin@beaudesert.org.uk and ask for an application form.
If you wish to contact the Trustees on any matter, please write or email with details to the Chairman at: Beaudesert Park, Cannock Wood, Staffordshire, WS15 4JJ, or Chairman@Beaudesert.org.uk