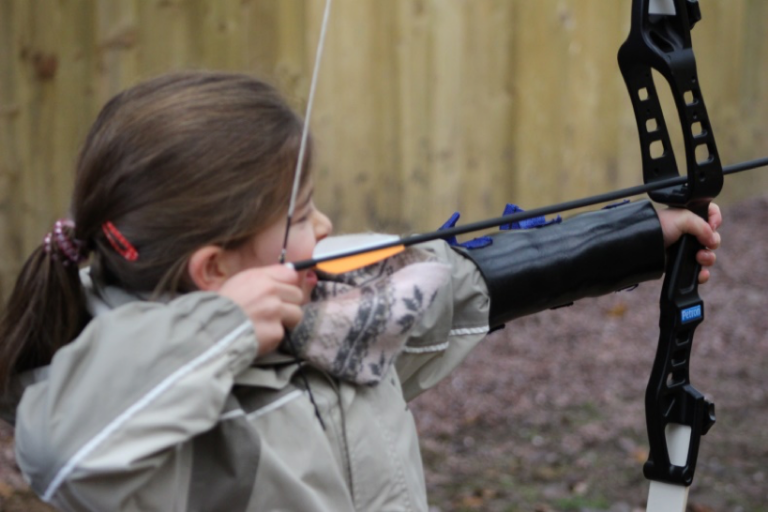 Archery Instructor Course
10 in stock
Product Description
Interested in running archery sessions? This is the National Governing Body award. From Friday evening and then through Saturday and Sunday.
Dates: 8th – 10th March 2019
Run by Andy Hood of Feathers and Fletchings, this is a hands-on practical course with much of the time spent on the range. Course open to any adult over 17 years of age on the first day of the course.
£250 per person non residential.