80th Birthday Party...
Date: 26th August 2018 Details: Free activity day for Scouts and Guides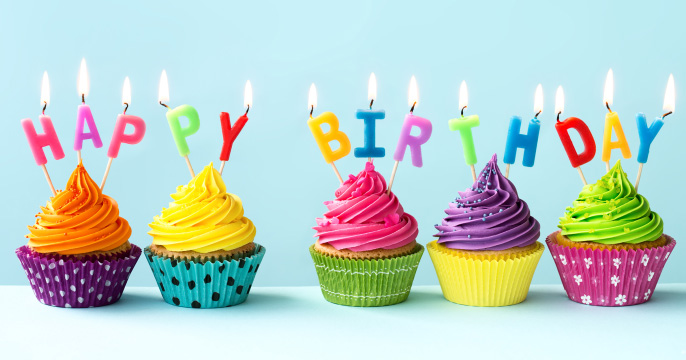 Join us for a day of celebration. Beaudesert is 80 years old this year and we are giving away 1000 tickets to a FREE activity day for Scout and Guide groups. Suitable for all ages.
The programme includes all of our site activities on queue and do availability throughout the day. 10am till 5pm. Each group to bring a fun activity to share with other groups.
Celebration campfire at 7pm. Disco 9pm.
All FREE to ticket holders.
Meals and snacks available in our cafeteria at normal prices. Camping available at normal rates.
Please complete this booking form and return it to us to book your places.