Bluebell Walk...
Date: 21st May 2023 Details: Join us at 2pm for our annual bluebell walk.
2pm Sunday 21st May
Places must be booked in advance
Adults £15
Under 16s £15
The walk will begin outside the cafeteria and go down Anglesey Drive and follow the track towards the lower terrace and the ruins of the old hall. Bluebell wood will be on the right with our amazing display of bluebells.  The walk will then continue up to the view point with its toposcope and outstanding view across the farmland and lichfield. The walk will then head up to our new 2nd viewpoint looking out across farmers fields, where if you are lucky we'll spot some deer grazing. Finally we'll head back up to the cafeteria where refreshments will be served.
Please wear stout footwear as the ground maybe uneven, and a suitable coat for the weather on the day.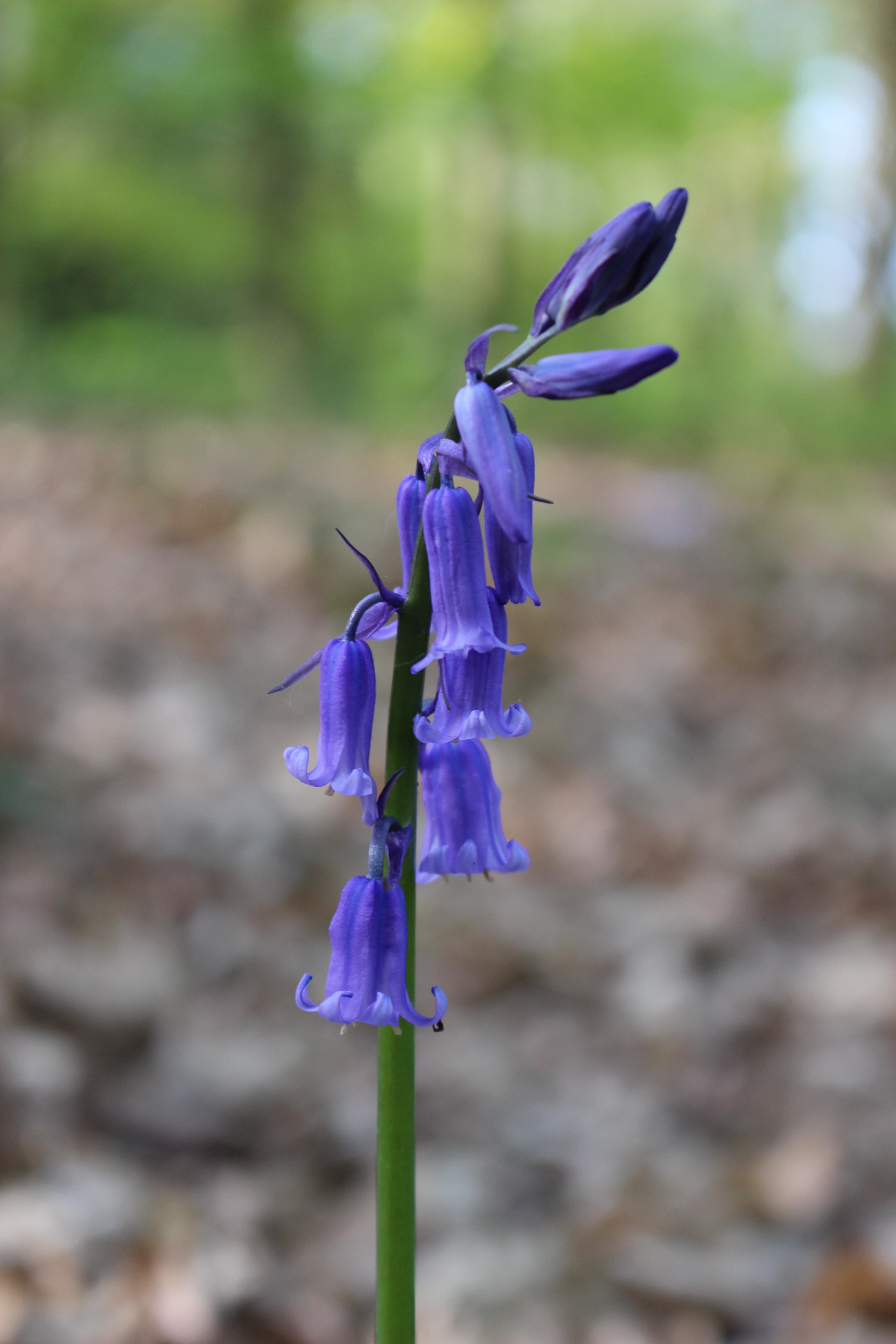 You can book tickets by contacting reception on info@beaudesert.org.uk  tel 01543 682278 or by buying tickets on our online shop.