September Sleepover...
Date: 14th September 2018 Details: 14-15 OR 15-16 September 2018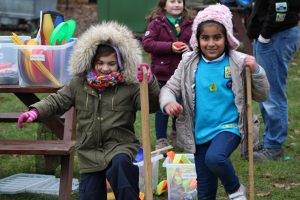 14th/15th – Arrive for 7pm, tented accommodation, activities and catering leave 4pm on Saturday.
15th/16th – Arrive at 10am, Saturday activities, catering, tented accommodation leave 9am on Sunday.
£34 per person
£25 per leader
Lodge accommodation at normal rates.
To book your places, please complete this form and return it with full payment to the centre.