Teddy Bears Picnic...
Date: 1st August 2018 Details: Every Wednesday during the school summer holidays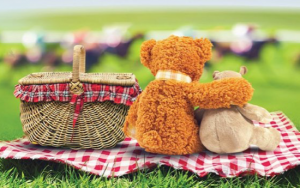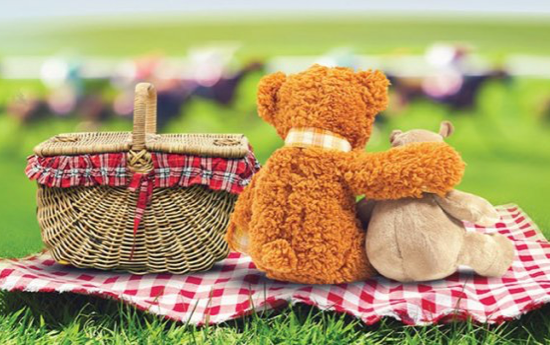 Follow the trail of teddy bears and claim your prize.  Have a picnic and listen to the story of the day. Refreshments on sale. Suitable for ages pre-school through to 10 years.
£4 per child
Adults free
Book now on our website shop.