Wilderness 2022...
Date: 7th October 2022 Details: The biggest bushcraft, survival and adventure event for youth groups
To Book please email info@beaudesert.org.uk   with your name, group name, your telephone number, your address, the number of young people and adults that you want to book.
The bookings for workshops will open in July so we advise getting your bookings in by 30th June to enable you to book your workshops as soon as they open.
We have some fantastic speakers and industry expert instructors this year.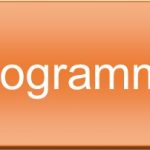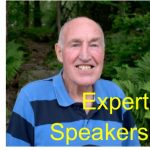 Ed Stafford invites you to Wilderness 2019   https://www.youtube.com/watch?v=hv9w51hy9X4
Join us for our bushcraft, nature and survival event for ages.
Watch Ben Abbot interview Lofty Wiseman At Wilderness 2018  https://www.youtube.com/watch?v=wPwD1Gf0Gj4
New this year,  fire walking with Olivia Beardsmore
The information yurt.  Based in the centre of all the action we will have a yurt where you can go for any information and directions you need during the event.