Wilderness 2022...
Date: 7th October 2022 Details: The biggest bushcraft, survival and adventure event for youth groups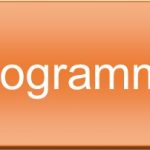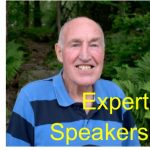 Ed Stafford invites you to Wilderness 2019   https://www.youtube.com/watch?v=hv9w51hy9X4
Join us for our bushcraft, nature and survival event for ages.
Watch Ben Abbot interview Lofty Wiseman At Wilderness 2018  https://www.youtube.com/watch?v=wPwD1Gf0Gj4
New this year,  fire walking with Olivia Beardsmore
The information yurt.  Based in the centre of all the action we will have a yurt where you can go for any information and directions you need during the event.