Wilderness 2023...
Date: 29th September 2023 Details: The biggest bushcraft, survival and adventure event for youth groups
Main Stage speaker for 2023 to be announced soon.  Previous main stage speakers at this event have included, Ed Stafford, Laura Bingham, Lofty Wiseman, Sally Kettle,  and Dr Sarita Robinson.  The Friday night around the campfire speakers have included David Willis, Dean Millard and Matt Batham all leading Bushcraft instructors.  See the photo gallery below from the 2022 event
Bookings open now!  Email info@beaudesert.org.uk or call 01543 682278 to book.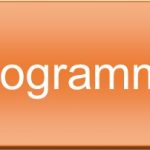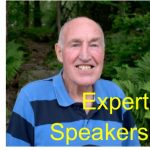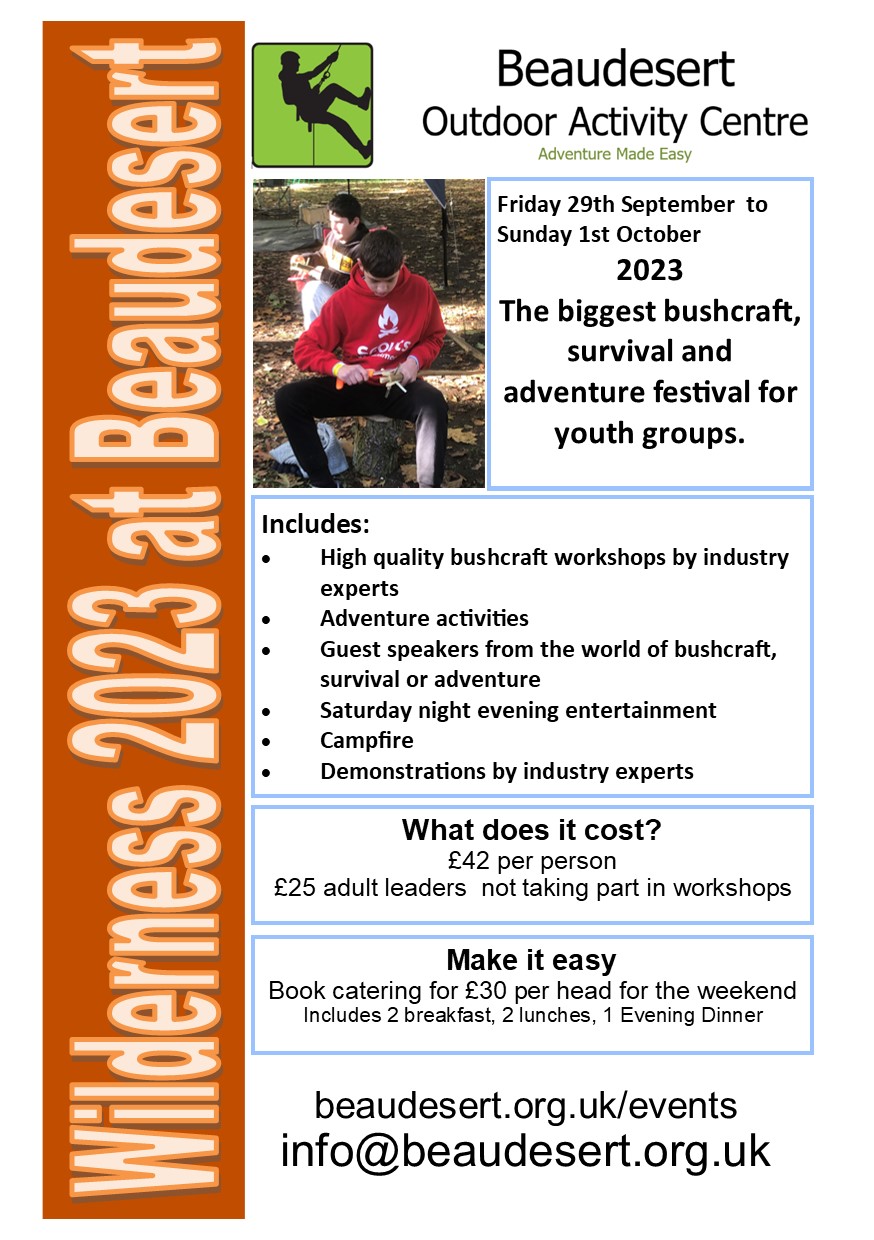 Past videos welcoming you to 2019s event
Ed Stafford invites you to Wilderness 2019   https://www.youtube.com/watch?v=hv9w51hy9X4
Join us for our bushcraft, nature and survival event for ages.
Watch Ben Abbot interview Lofty Wiseman At Wilderness 2018  https://www.youtube.com/watch?v=wPwD1Gf0Gj4