For Wilderness 2019 at Beaudesert we are already talking to some of the biggest names in the bushcraft, survival and adventure industry.
Already confirmed is Wilderness favourite David Willis who will be inspiring us with tales from one of his far away adventures. 
More speakers to be confirmed soon.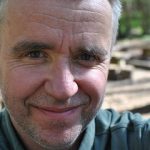 David Willis was on the main Stage on Friday evening talking about his experiences with the bushmen of the Kalahari.  David is a fantastic speaker full of real-life experiences.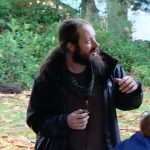 Dan Hoffman was taking questions on everything about bushcraft on Friday evening.  Dan has a YouTube channel "Survive the Wild" where you can follow all of his bushcraft tips.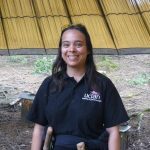 Dr Sarita Robinson headlined Saturday evening on the main stage with her capturing set on 'How to Survive a Zombie Apocalypse'.  Dr Sarita Robinson is one of the world's leading academic researchers in the area of survival psychology and so is often referred to as Doctor Survival!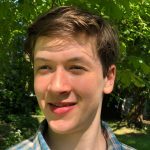 Ben Abbott is a 16-year-old with a passion for bushcraft.  Having learned the basics on a Ray Mears survival course, Ben loves everything about Bushcraft and was on the main stage on Saturday afternoon talking about how Bushcraft can help young people and ensuring that bushcraft is for everyone. Ben Writes for the Bushcraft Magazine.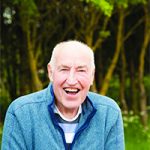 John "Lofty" Wiseman was on the main stage on Saturday afternoon. Lofty should need no introduction to the world of bushcraft and survival. He served with 22 SAS for over 26 years, rising to the rank of Sergeant-Major and ran the SAS selection course and survival school ensuring that the standards for the SAS remain high. After he retired he wrote the SAS Survival Handbook: How to survive in the wild, in any climate on land or at sea. First published in 1986 selling over 2 million copies, it has been translated into 18 different languages and adapted for the Collins Pocket Guide—the SAS guide which sells hundreds of thousands of copies each year and as an i-phone app.