We are delighted to announce that Atlantic rower, world record holder and ambassador for Girlguiding, Sally Kettle, will be speaking at Wilderness 2019. Find out more about Sally's amazing rowing adventures at sallykettle.com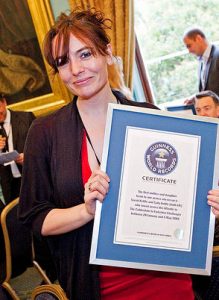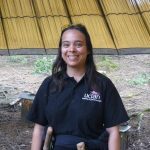 Dr Sarita Robinson is back, this year Sarita will be giving us a fantastic talk on young people in real life survival situations.
Also confirmed is Wilderness favourite David Willis.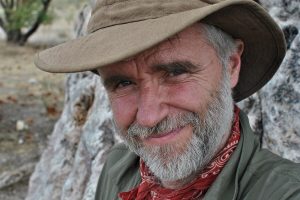 And new this year is Dean Millard of Feral Yam Yam Bushcraft School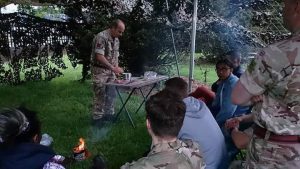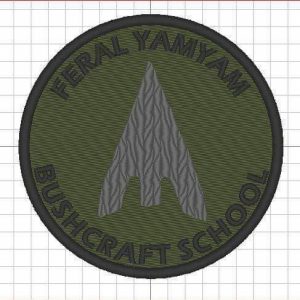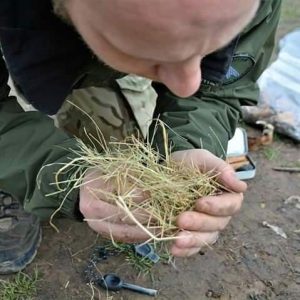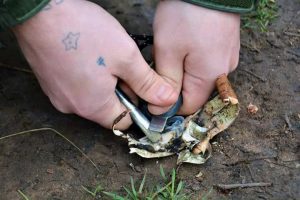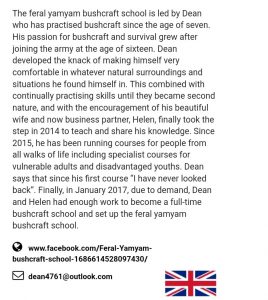 Dan Hoffman will be taking questions on everything about bushcraft on Friday evening.  Dan has a YouTube channel "Survive the Wild" where you can follow all of his bushcraft tips.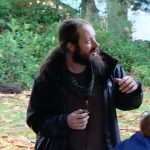 Ben Abbott interviews Lofty Wiseman at Wilderness 2018
At the end of Wilderness 2018, Ben Abbott interviewed Lofty Wiseman. They talked about their experience of the event.